Thing in the Water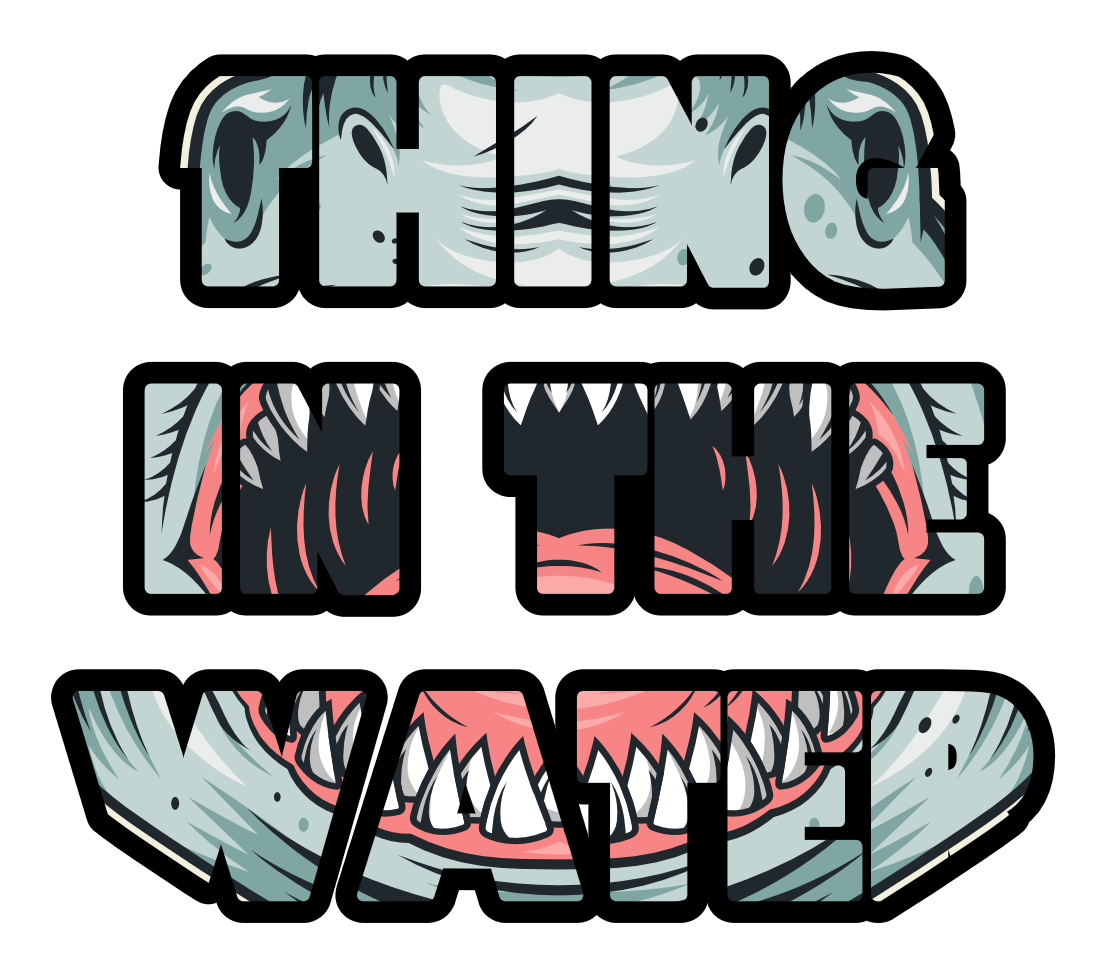 What is this game about?
"Thing in the Water" (TitW) is a tabletop roleplaying game (TTRPG) about a monster in the water. The players are thrown into an isolated setting, to investigate and possibly eliminate an aquatic threat.
The beast and scenery can be pretty much anything. A huge man eating shark in a small port city, a killer anaconda in a jungle setting or an alien being that slumbered for centuries in the ocean.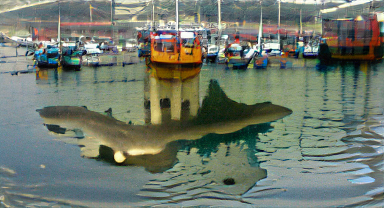 Land gameplay with social NPCs is as equally important as the terrifying water scenes for the monster. Players dont know at the beginning what is out there and its up to them to research, ask questions, protect the people and take matters into their hands.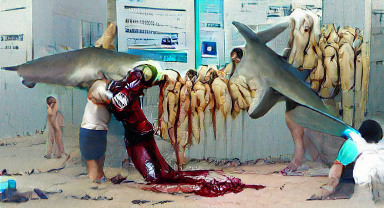 TitW is created for the Dash Jam and therefore features rules true to the system, which are rules-light, easy to understand and quick to play.

In my opinion, the tables in this book alone are worth the price. You get a lot of tools as a player and of course a full GM section with help to minimize prep.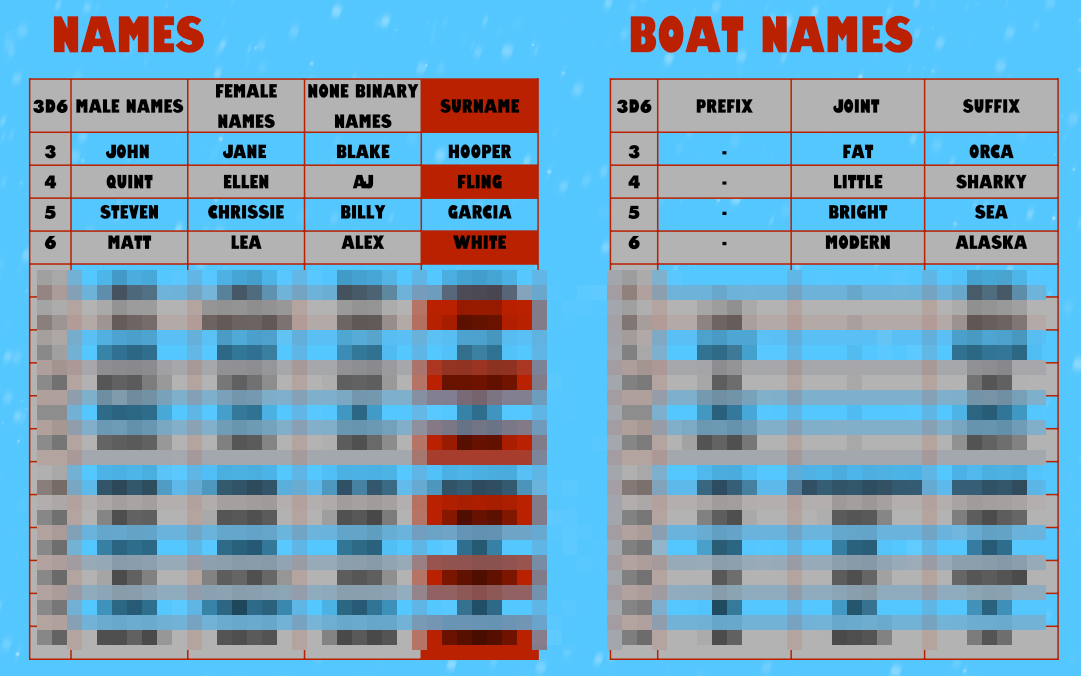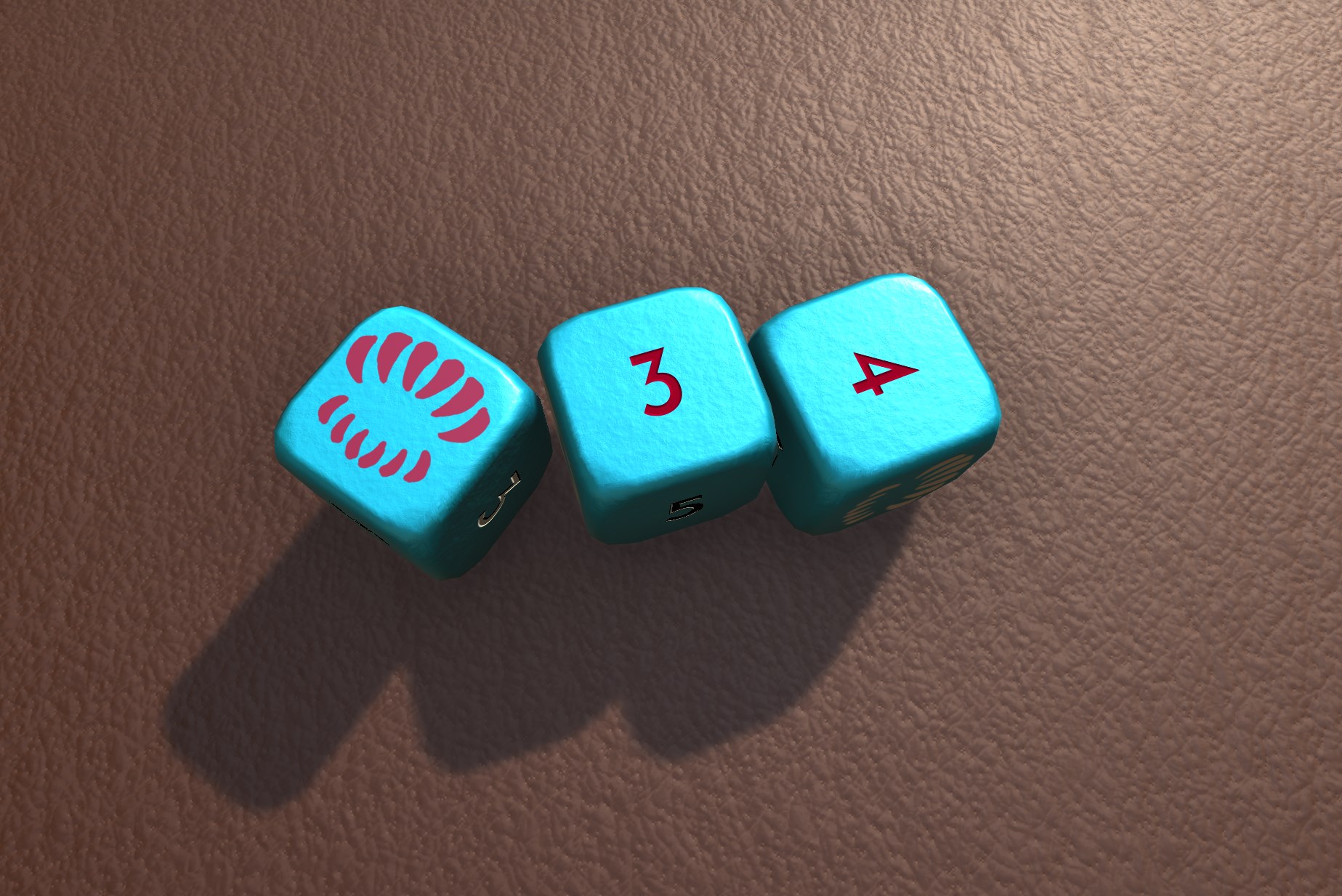 It is a digital product only, with virtual tabletop (VTT) gameplay in mind.
If you want to print it, a printer friendly version is going to be available as well, meaning not just a color swapped black and white version, but a basic overhauled, logo free, minimum version for print at home.
Want to immedately start out after getting the PDF? There is an online VTT that is completely free and already features the character sheet as a template! It also includes oracles and story dice for solo play!
Try it out here: Fari App VTT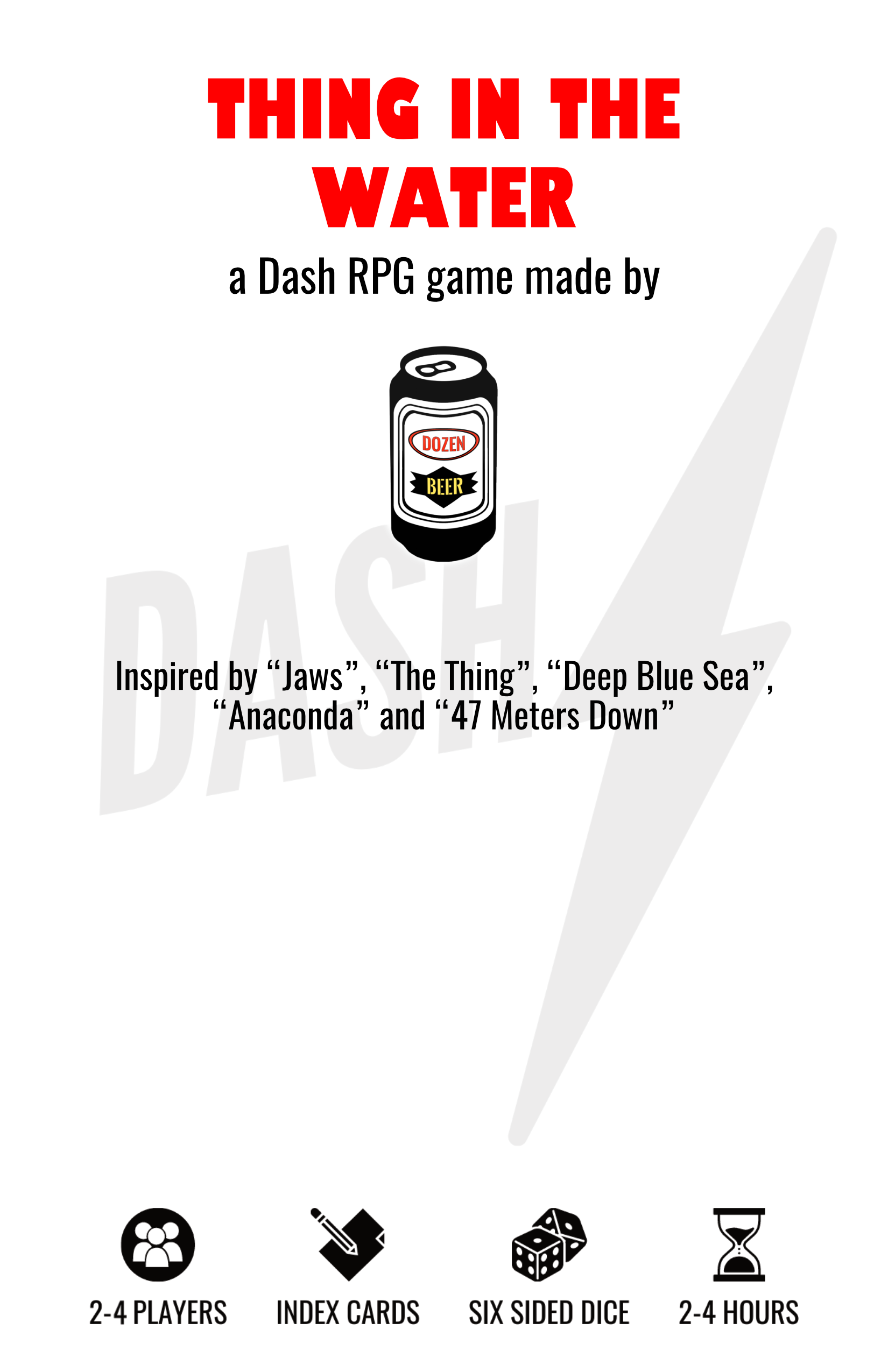 Purchase
In order to download this game you must purchase it at or above the minimum price of $8.99 USD. You will get access to the following files:
Thing in the Water 1.01 - complete.zip
85 MB